Bliss Kitchen
Our Indian Vegetarian Restaurant, Bliss Kitchen opened in 2014 as a healthy eating alternative. Our mission is to provide the Greater Hudson Valley Community with delicious meals.
Menu
Our unique menu features traditional and contemporary dishes. Our food adheres to the Ayurvedic principles of freshness and vegetarianism.
We're Open
Hours of Operation
Monday - Saturday 11-9 PM
Daily Lunch Buffet 11-4 PM
Sunday 11-4 PM
We Cater
Enjoy our dishes anywhere! Explore our curated catering menu perfect for any occasion or ask to speak with a catering representative
Address: 94 South Robinson Ave Newburgh NY 12550
Call 845-245-6048, or Text 845-728-8750
Private Parking Lot
Reservations Recommended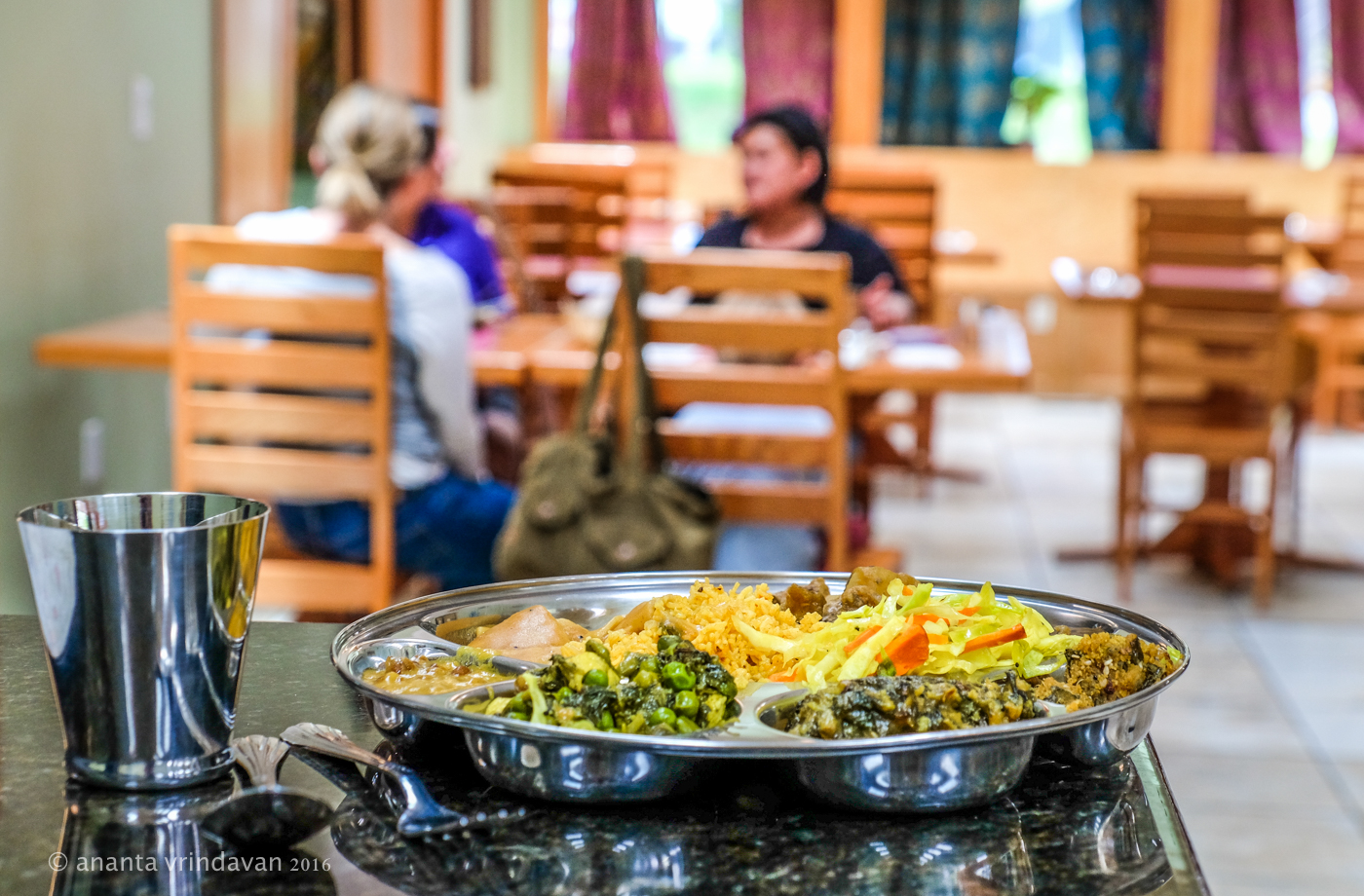 "Bliss Kitchen serves fresh, farm-to-table, all-vegetarian meals based on the ancient dietary practices of Ayurveda. The airy dining rooms glow with natural light pouring from skylights in the vaulted ceiling. The locally hand-carved tables and chairs taper elegantly at the leg and look onto windowsills decorated with spice-laden mason jars."